Cave Tasting
Wine Cave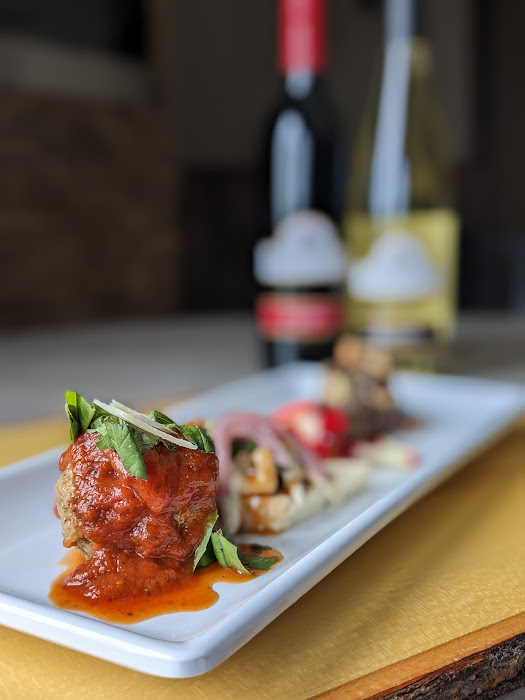 Cave Tastings
Saturdays – 1pm
THERE WILL NOT BE ANY FOOD AND WINE PAIRING DATES UNTIL AFTER THE NEW YEAR! Stay tuned for dates in 2024.
Private Food & Wine Pairing
Would you like to experience your own private food & wine pairing? There is a 10 person minimum & 20 person maximum. Call us for more information.
Note: Our kitchen will accommodate any dietary restrictions for diners when noted on reservation booking.  Menu & wines are subject to change without notice.
To register, please call us at 440-298-9838 or follow this link and choose the date that you would like to attend. Click on food and wine pairing in the cellar on the particular date and it will lead you to the Eventbrite link to purchase tickets: Events Archive – Grand River Cellars Winery & Restaurant