Brushes & Lushes
Join Dani Klein in the New Year for her monthly Brushes & Lushes art class!
She is an art teacher from Stella's Art Gallery in Willoughby. Dani will teach you to paint, entertain you, and enjoy wine along the way. The fee is 30$ per person or $25 for children and young adults (12-20) OR for non-wine drinkers. Your supplies will be included in the price as well as a glass of wine.
All class registrations are non-refundable and may not be applied toward another class or event. If you're unable to attend a class you've registered for, you're welcome to send someone in your place.
Thursday November 9th, 6pm-8pm
https://www.simpletix.com/e/brushes-lushes-on-canvas-tickets-145549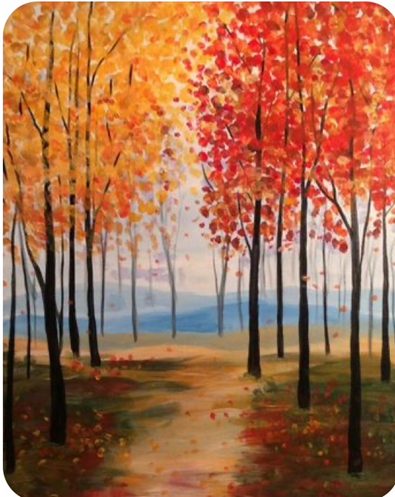 Thursday December 14th, 6pm-8pm
THIS EVENT IS SOLD OUT!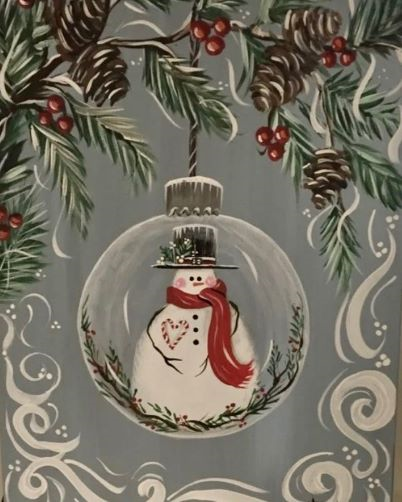 Thursday December 28th, 6pm-8pm
https://www.simpletix.com/e/brushes-lushes-on-canvas-12-28-tickets-145714