Brushes & Lushes
We are excited to welcome back Dani Klein as our new Brushes & Lushes artist. She is an art teacher from Stella's Art Gallery in Mentor. Dani will teach you to paint, entertain you, and enjoy wine along the way. The fee is 30$ per person or $25 for children and young adults (12-20) OR for non-wine drinkers. Your supplies will be included in the price as well as a glass of wine. Please call Grand River Cellars or visit Eventbrite to register.
All class registrations are non-refundable and may not be applied toward another class or event. If you're unable to attend a class you've registered for, you're welcome to send someone in your place. If the winery has to cancel a class, you'll receive a full refund of your fee.
Please call the winery at 440-298-9838 to sign up or visit Eventbrite to purchase tickets:
New class added-April 14 from 6-8pm A few spots left!
Brushes and Lushes Tickets, Wed, Apr 14, 2021 at 6:00 PM | Eventbrite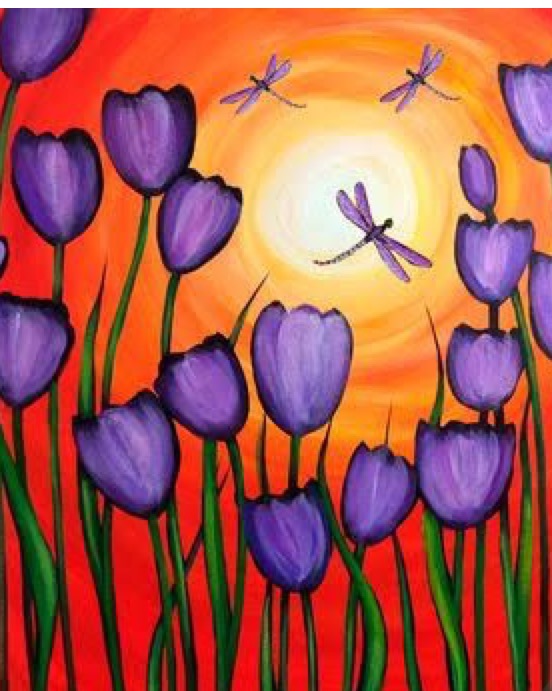 Join us April 15th from 6-8pm  A few more spots left!
Brushes and Lushes Tickets, Thu, Apr 15, 2021 at 6:00 PM | Eventbrite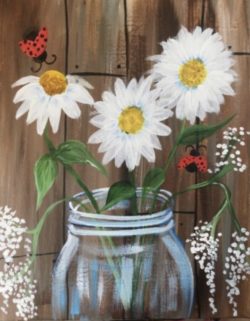 Brushes and Lushes Tickets, Thu, May 13, 2021 at 6:00 PM | Eventbrite