Pumpkin Carving at GRC!-SOLD OUT!
This event is sold out. Check out the 2nd date added for October 16th!
Join professional pumpkin carver Michael C. Gradomski to create your best carved pumpkin!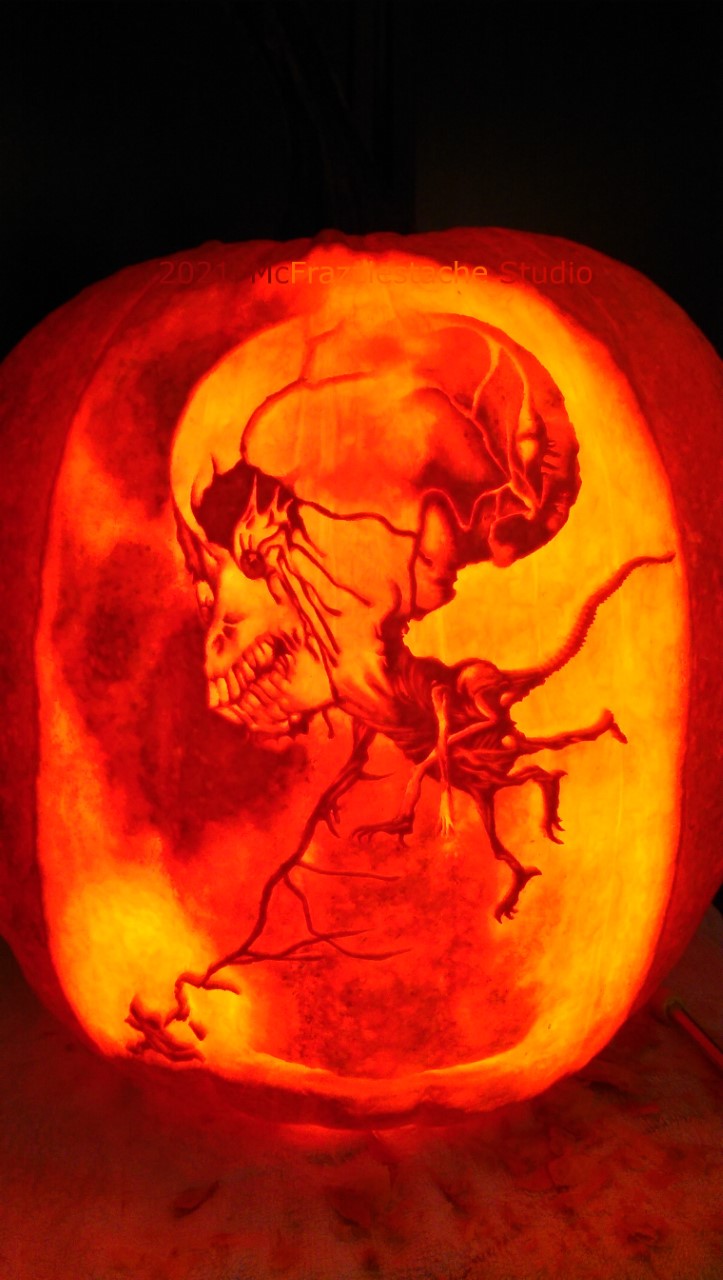 Pumpkin carvers! Halloween is just around the corner. Are you looking to take your carving skills up a notch or two? Our masterclass with professional pumpkin carver Michael C. Gradomski will cover everything you need to make that holiday centerpiece exactly what you want! $35 for one uninterrupted hour of hands-on instruction, which includes a drink from the house, loaned carving tools, loaned pumpkin light, a pumpkin that is yours to take, and instructions on after care to preserve your work until the big day.
All class registrations are non-refundable and may not be applied toward another class or event. If you're unable to attend a class you've registered for, you're welcome to send someone in your place.
Please call the winery at 440-298-9838 to sign up or visit Eventbrite to purchase tickets:
Pumpkin Carving at GRC! Tickets, Wed, Oct 12, 2022 at 6:00 PM | Eventbrite